Cryptophones are 100% secure thanks to the certified military grade 256bit encryption at the base of their operating system.
NIAP / FIPS VALIDATED SOLUTIONS
When it comes to national security, law enforcement and strictly personal communications, there must be no margin for error or the possibility of intrusion, both by criminals and by people outside the context in which the information exchange takes place. We want to provide authorities and government agencies with the highest available standards of safety and reliability, as well as independence from any unaffected third parties.
total privacy for your communications
SAFE COMMUNICATIONS FOR US AND GOVERNMENTS
As mobility has become a constant in the work of public officials, the ability to communicate effectively and securely, whatever their position, must be of prime importance. Governments have become increasingly dependent on mobile technology and the use of smartphones, which open up many new areas of risk. Intelligence agencies, foreign agents and terrorists are active to find easy access to sensitive information by exploiting leaks and other attacks. Secure communications are of vital importance and the foundation of national and international security.
DEFENSE DEPARTMENTS AND ARMED FORCES
Both are areas in which you must be able to rely on equipment that allows you to communicate secret and strategically important information in real time, both at home and abroad.
Sometimes military personnel must also exploit public networks, when private ones are not available, thus operating in environments that expose them to wiretapping and attacks.
Widely used by the military for special operations, Cryptedphones can be used in a variety of fields to enable secure and encrypted communications.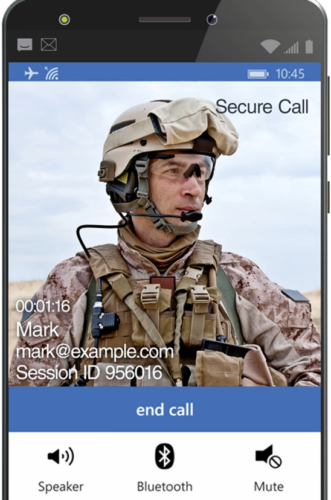 Secure communication is necessary to respond to disasters and to manage the post-event. These scenarios often involve the exchange of sensitive information between mobile devices and public access networks, giving the possibility, even in this case, to external intrusions.
PUBLIC ORDER AND LAW FORCES
Today's law enforcement and counter-terrorism forces must be able to communicate promptly with government departments, including international, national, regional, and local ones.
Communication with first responders and emergency services is key, especially to prevent problems from escalating.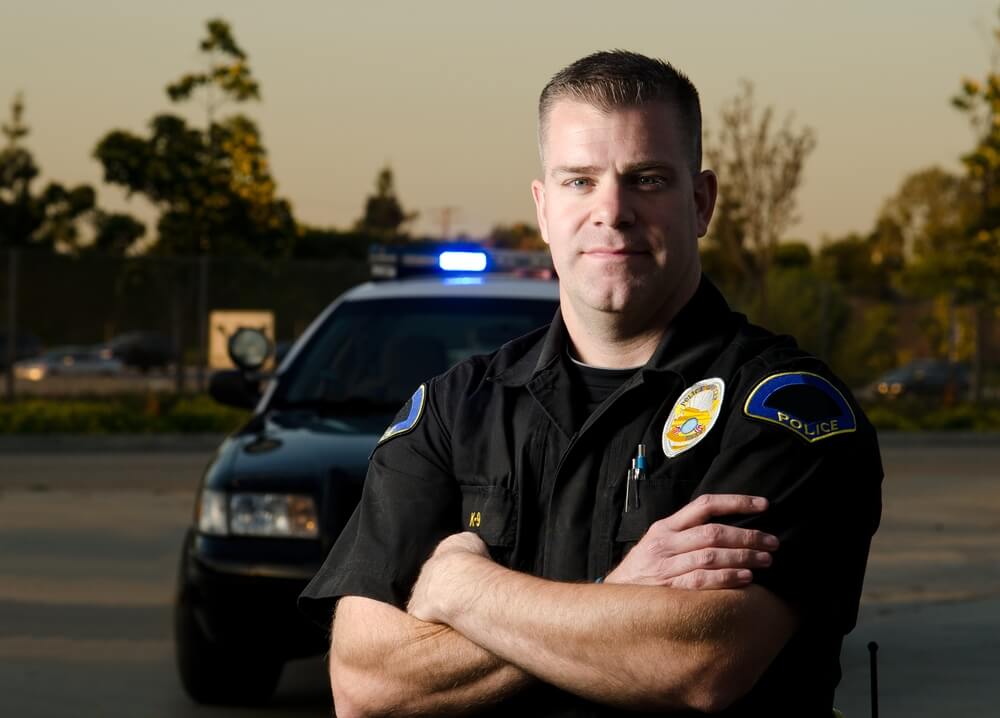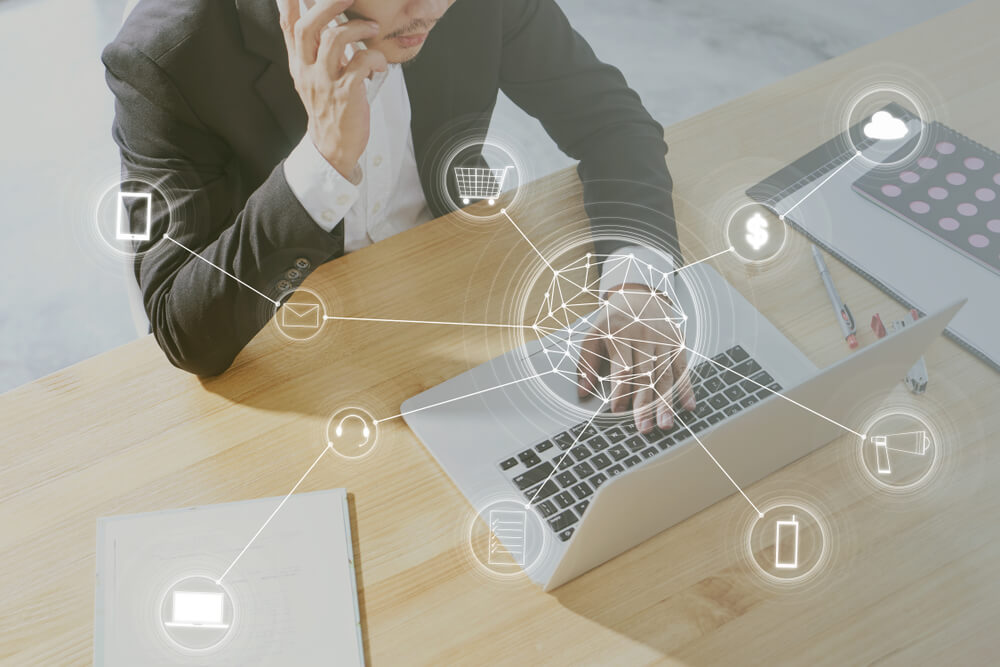 In order not to be detected and discovered, often in hostile territories, intelligence agents must avoid flashy equipment, thus relying on smartphones and cellular networks. They thus find themselves regularly containing confidential and unclassified information, extremely precious and, consequently, to be protected.
Fill out the form and a member of our cybersecurity team will contact you to help you get your cryptophone quickly and securely.