The cryptophone communication devices guarantee a compartmentalized environment to allow you 100% safe and secure communications
SECURE COMMUNICATIONS FOR BANKS AND FINANCIAL INSTITUTIONS
Information in the financial sector is of enormous value, across the board, from signing a contract to various communications. Every single part is a potentially profitable goal. To defend against this risk of intrusion, it is essential not to leave attack surfaces uncovered. Regarding communications, the protection of the information exchanged is of paramount importance for both clients and financial institutions. The problem also applies to all those accounting and assistance services, characterized by constant and daily access, through multiple channels and devices. This creates an attack vector for cybercriminals who, through phishing schemes, obtain corporate information.
MOST BANKS AND FINANCIAL INSTITUTIONS HAVE SIMILAR INTERESTS
Send messages to your customers in a secure, unassailable, and non-locatable way.
Make encrypted calls with your customers, without incurring mobile phone charges, for both the customer and the bank
Securely communicate account information directly to the device avoiding possible wiretapping.
Avoid long security sessions to identify and authenticate the customer
Take advantage of a safe mechanism, in all its parts and functions, without the possibility of error
Having a top of the range product to offer to the most demanding customers in terms of privacy and security of their data.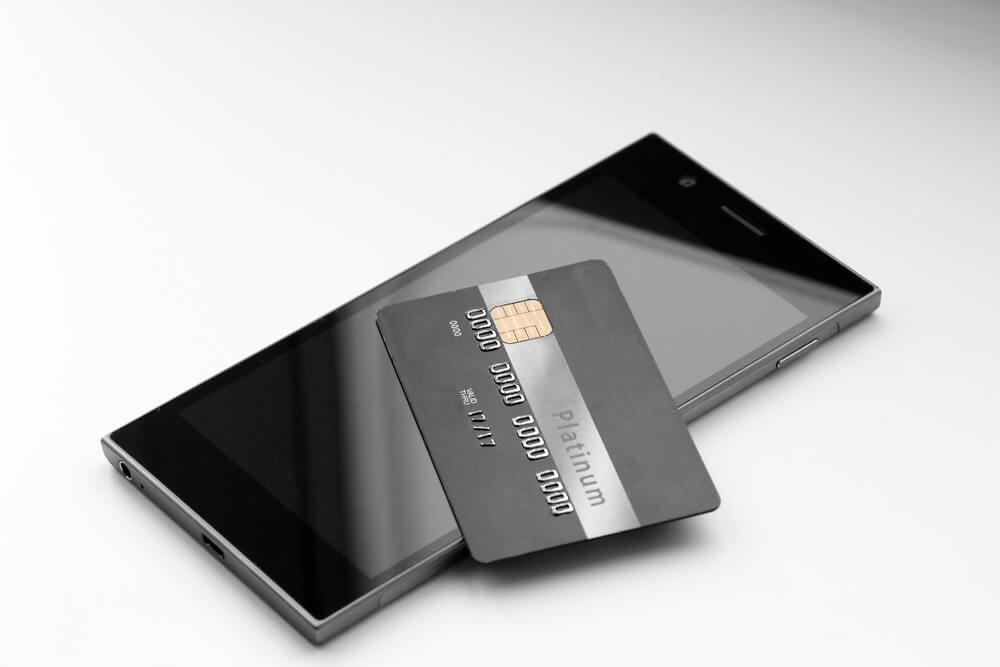 MAXIMUM PRIVACY AND CONFIDENCE IN COMMUNICATIONS
Cryptedphone is the solution to guarantee communications with the highest level of security and privacy. Voice calls and messages between banks and customers, protected by military-grade, end-to-end encryption.
We combine the highest level of security with a user friendly, intuitive, and easy to use the device.
Fill out the form and a member of our cybersecurity team will contact you to help you get your cryptophone quickly and securely.