Cryptophone devices are made with cutting-edge technologies to ensure maximum security and privacy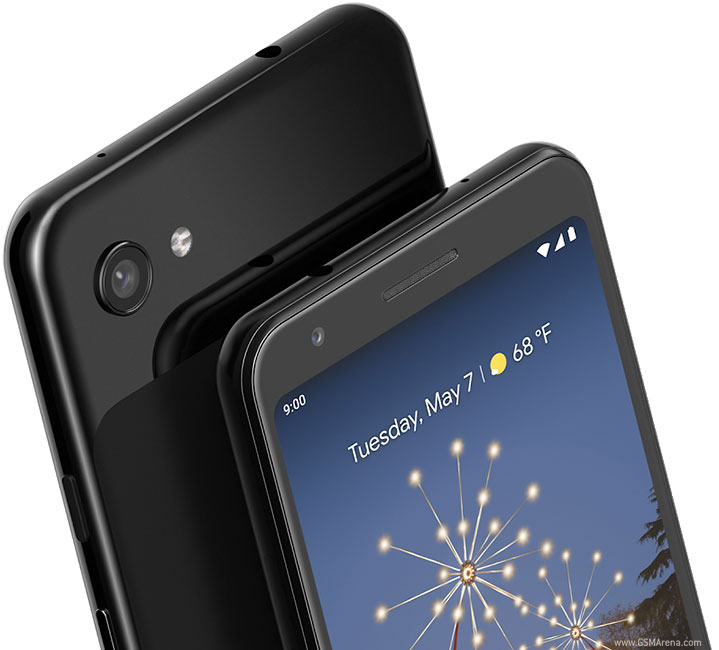 Crypto T is released from our laboratories with preloaded software and with every technical solution ready to provide you with a truly safe product. Latest generation smartphone featuring cutting-edge specifications, above-average battery life, and fast charging thanks to the included 18w adapter. The custom Titan M security chip protects the most sensitive data.
Crypto T Plus is an advanced model featuring high specifications, a larger screen, higher performance, and QI-certified wireless charging. The protection also in this case is of the highest level thanks to the Titan M chip, the software, and all the precautions taken into consideration. All are inserted in a device built with the best materials in circulation, such as Gorilla Glass 5 and certified protection from dust and water.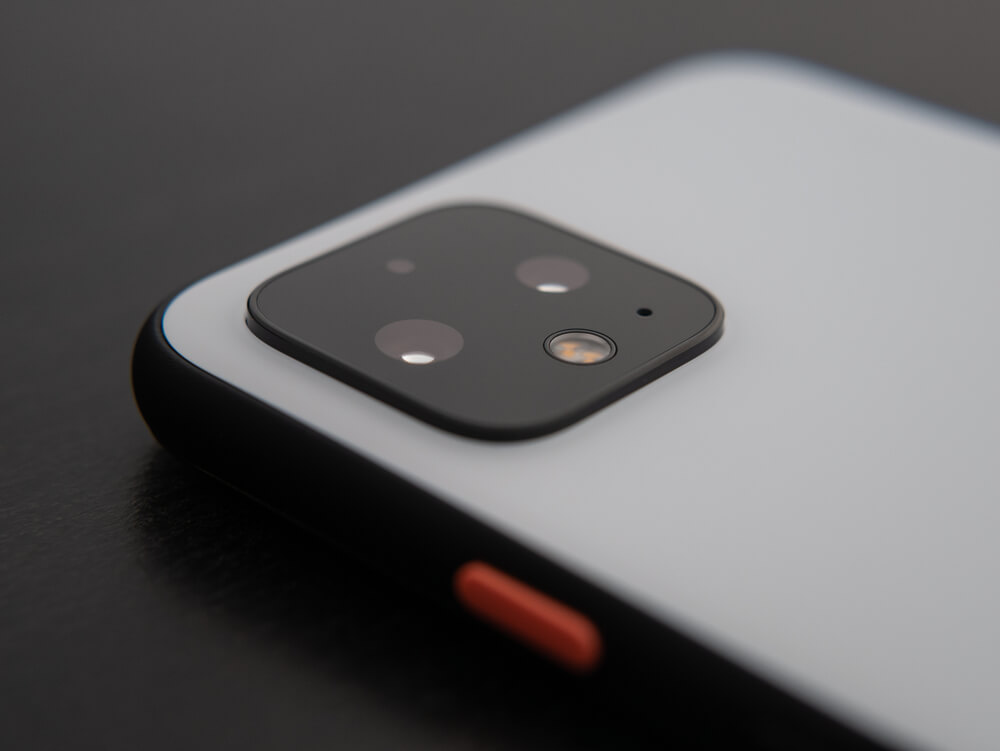 Fill out the form and a member of our cybersecurity team will contact you to help you get your cryptophone quickly and securely.